Islamabad Saarc Summit likely to be called off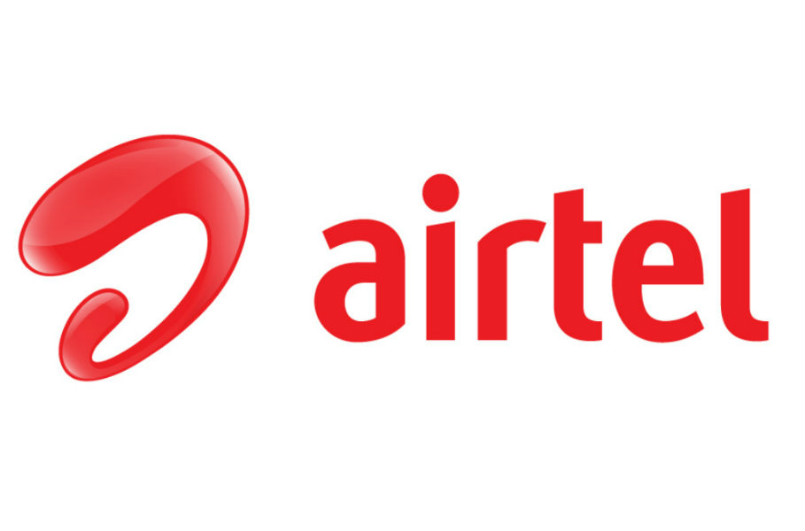 NEW DELHI: The 19th Saarc Summit to be hosted by Pakistan in November is likely to be postponed with India, Afghanistan, Bangladesh and Bhutan - four of the eight members of the South Asian grouping - deciding to pull out, citing incitement of terrorism in the region.
Read more...
---
Pak artists' ban: Saif Ali Khan says government should decide who works in India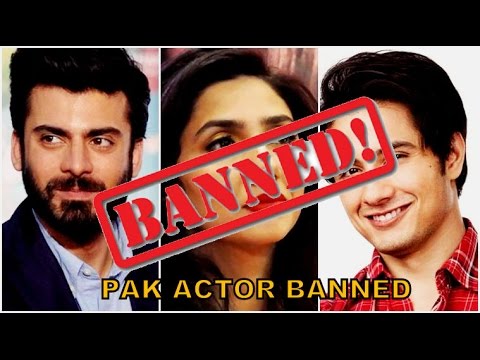 Actor Saif Ali Khan has said the Indian film industry is open to talent across the border but it is for the government to decide who will be allowed to work here.
Read more...
---
Pakistan isolated? Bangladesh, Bhutan, Afghanistan out of Saarc summit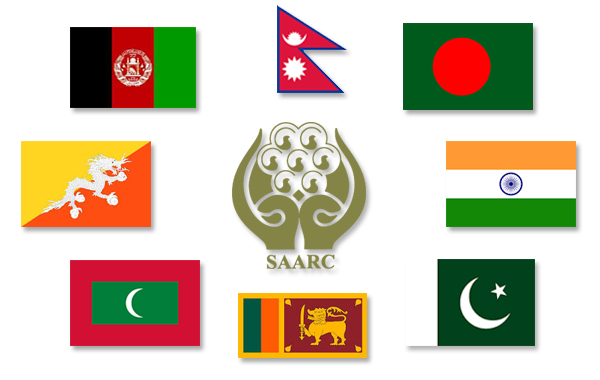 Following the diplomatic blitzkrieg launched by New Delhi, Pakistan is virtually getting isolated in the region with Bangladesh, Bhutan+ and Afghanistan joining India in boycotting the annual Saarc Summit+ scheduled to be hosted by Islamabad in November.
Read more...
---
Saamana cartoonist says sorry for hurting Maratha sentiments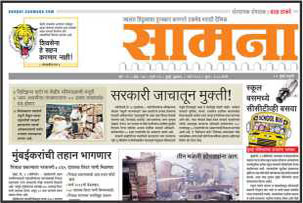 Mumbai, Sep 28 (IANS) Saamana caricaturist Shreenivas Prabhudesai on Wednesday expressed regret over an objectionable cartoon which led to a storm of protests from the Maratha community, including attacks on the newspaper's office and printing press.
Read more...
---
Political parties cagey about Maratha agitation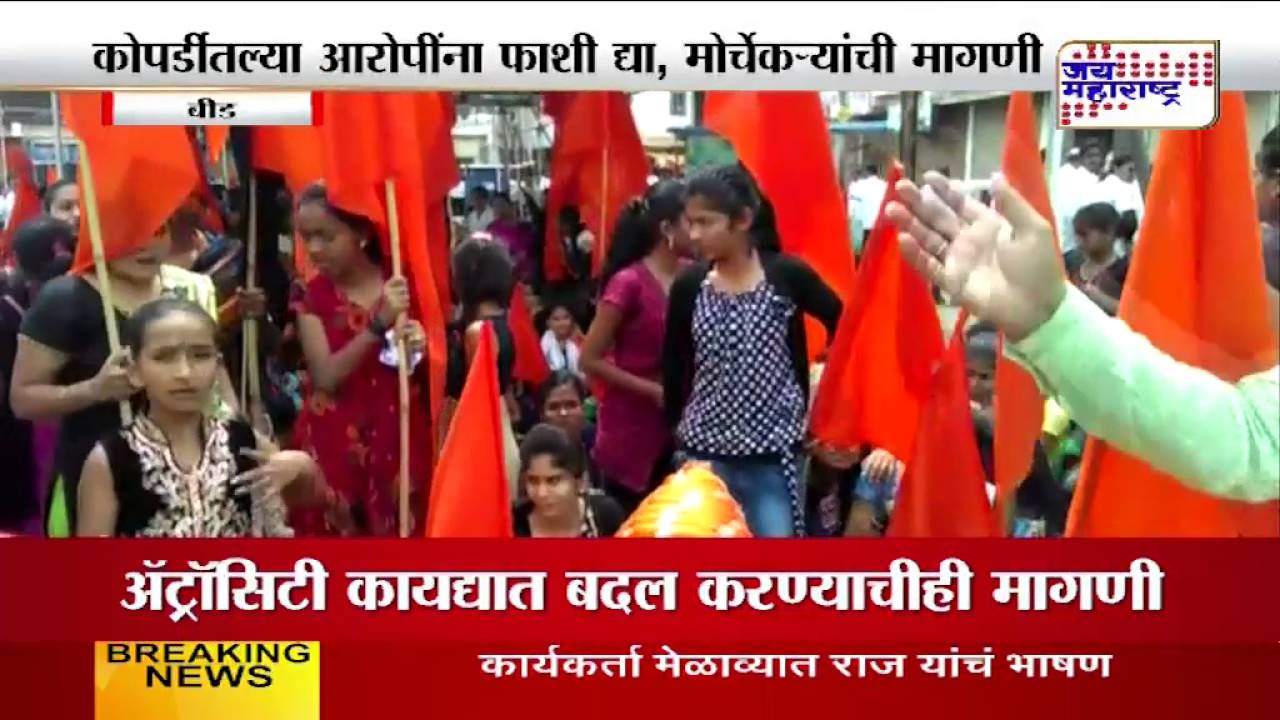 Pune: The silent agitation of Marathas has put the state politics on a roller coaster, forcing parties to find ways and means to divert the collective Maratha strength to their camps ahead of civic elections termed 'mini Assembly' polls.
Read more...
---
'Baramatikars won't be swayed by any wave'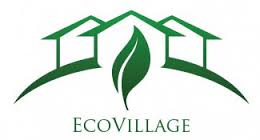 BARAMATI: Even before the sun is over the head, Ajit Pawar's wife Sunetra has already visited a village in Baramati taluka and is set for a day-long campaign in the rural parts of the constituency. The dusty roads are not new to the 51-year-old, who implemented the "eco-village" concept in Katewadi where the Pawar family resides.
Read more...
---