Reliance Jio impact: Vodafone offers 10 GB data at 1 GB rate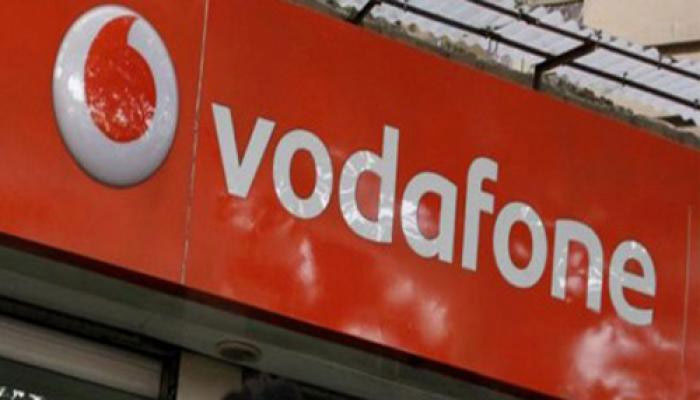 New Delhi: In wake of attractive offers launched by Reliance Jio, Vodafone on Monday also came out with data plan offering 10 GB 4G mobile services at the price of 1 GB plan. However, the plan comes with various riders.
Read more...
---
Airtel makes incoming free on international roaming from countries like US, UK and Thailand; cuts data tariff by 99%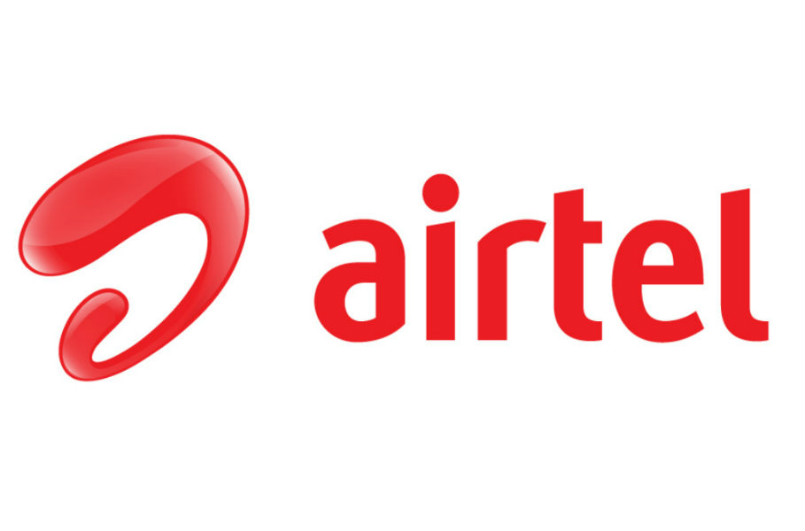 New Delhi: Fierce competition in the telecom sector post the entry of Reliance Jio is turning out to be a bonanza for customers. After significant tariff cuts in the domestic market, Airtel has now made incoming free for international roaming from countries such as the US, UK, Canada, Thailand and Malaysia.
Read more...
---
Reliance Jio: Vodafone, Airtel not letting users switch to Jio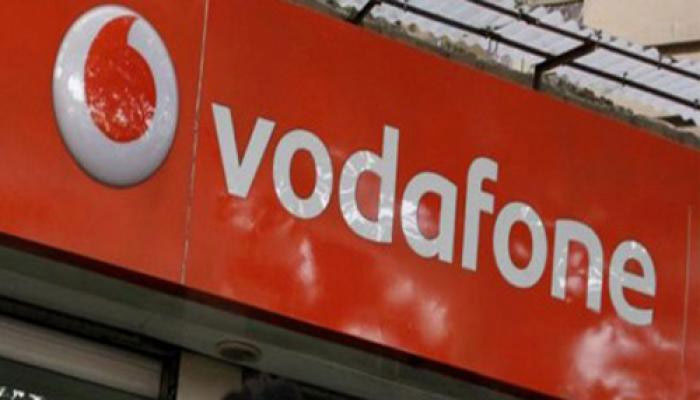 NEW DELHI: Reliance Jio has slammed incumbent operators Bharti Airtel, Idea Cellular and Vodafone for allegedly refusing to help their mobile phone users port or switch to the new operator.
Read more...
---